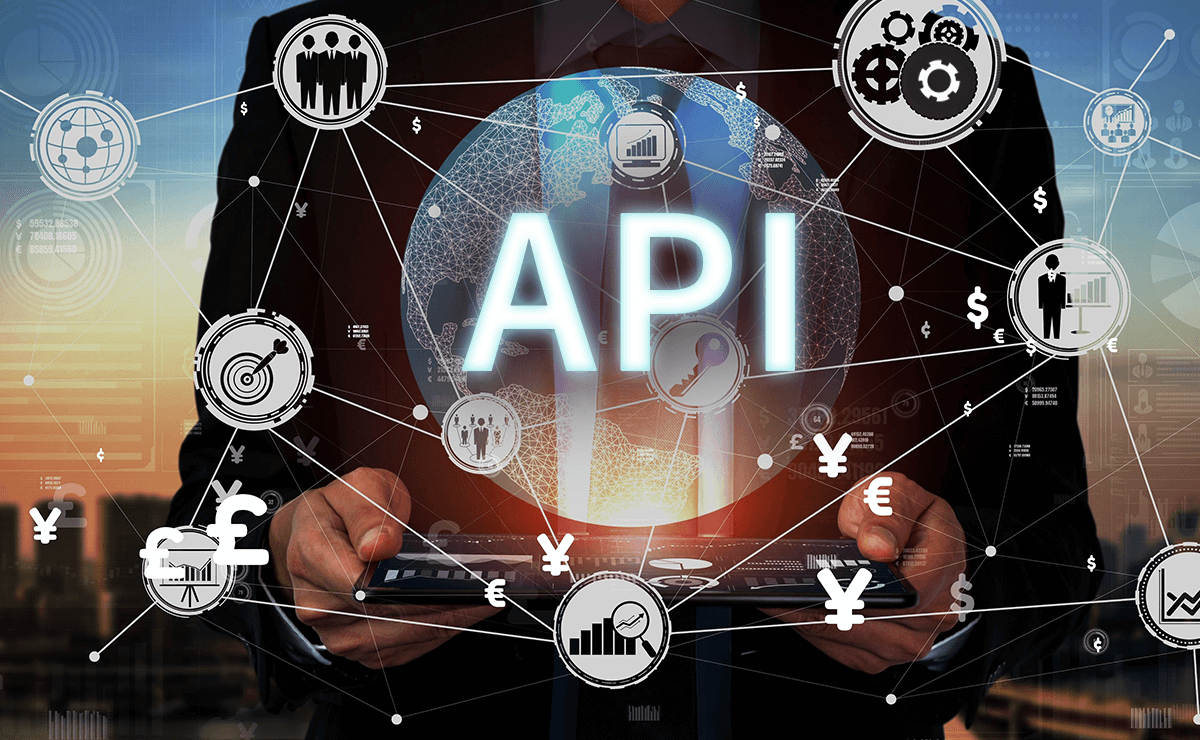 Continuous integration and continuous delivery (CI/CD)
Ainara Vergara
17 March 2023
Overview Continuous integration (CI) and continuous delivery (CD), also known as CI/CD, is a method to frequently deliver apps to customers by introducing automation into the stages of app development. Precisely, CI/CD introduces ongoingautomat
Read More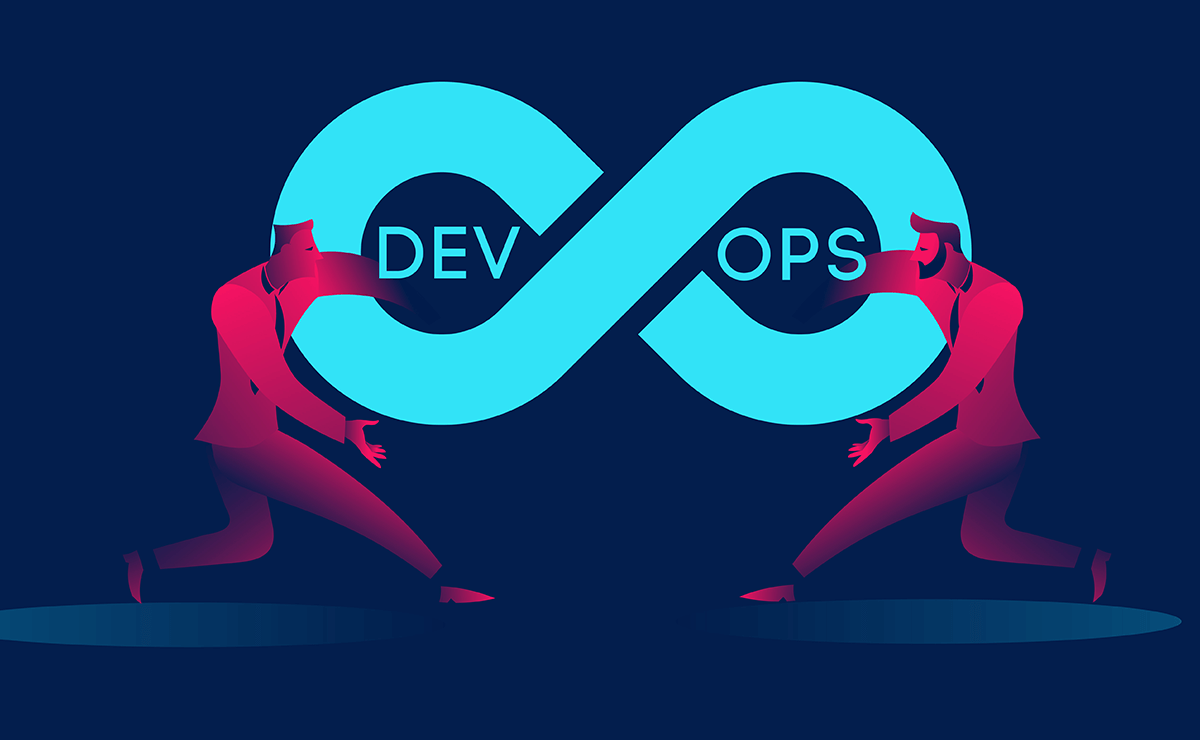 What is CI/CD?
Ainara Vergara
28 August 2022
Overview Continuous integration (CI) and continuous delivery (CD), also known as CI/CD, is a method to frequently deliver apps to customers by introducing automation into the stages of app development. Precisely, CI/CD introduces ongoingautomati
Read More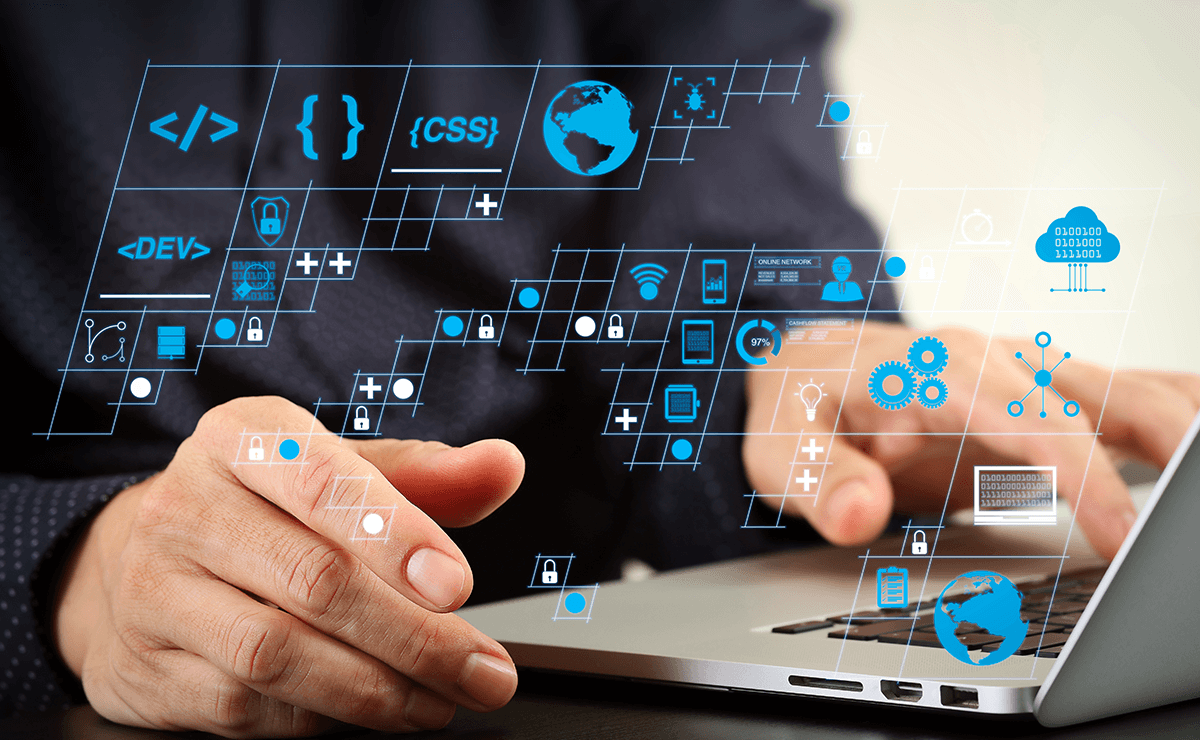 Web Service
Ainara Vergara
28 August 2022
1- What is Web Service? A web service is a software product that enables networked machine-to-machine communication that is ubiquitous. It features a machine-processable interface that is described (specifically, web Service Definition Language,
Read More
ETL
Ainara Vergara
28 August 2022
1- What is ETL? ETL, or extract, transform, and load, is a method of integrating data that gathers information from several sources into a single, consistent data store that is then put into a data warehouse or other targeted system. ETL was int
Read More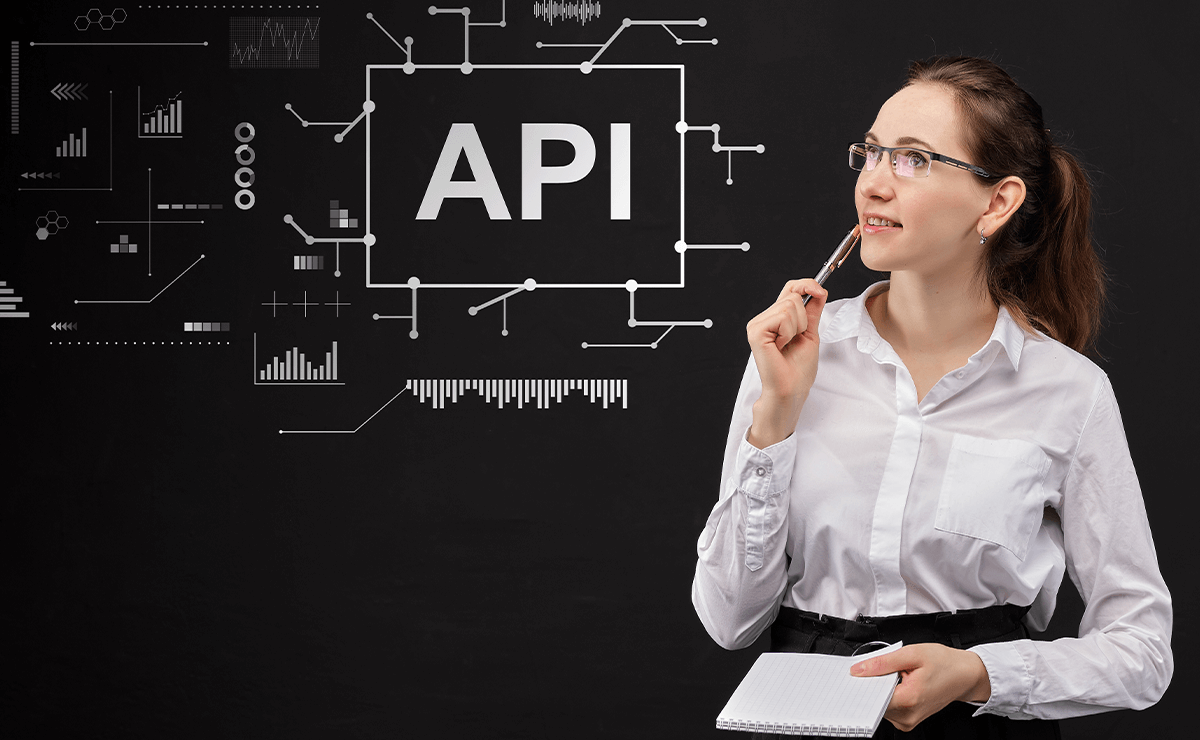 API
Ainara Vergara
24 August 2022
Introduction Creating a product library that can be quickly searched and accessed is integral to maintaining an online catalogue of goods and services. Products may be added, reports can be generated, and quotes can be generated from within the
Read More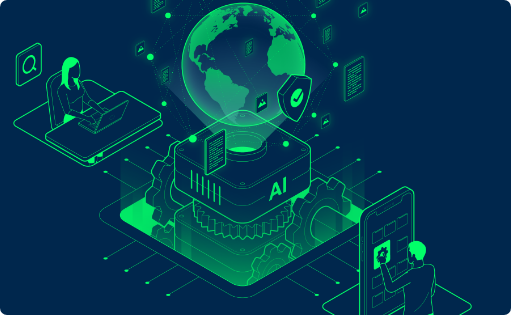 What is Data Science?
Ainara Vergara
22 August 2022
1- What is Data Science? Data science combines math and statistics with specialized programming, advanced analytics, artificial intelligence (AI), machine learning, and specialist subject matter expertise to unearth useful information that is hi
Read More